Tom Parker, Principal Ecologist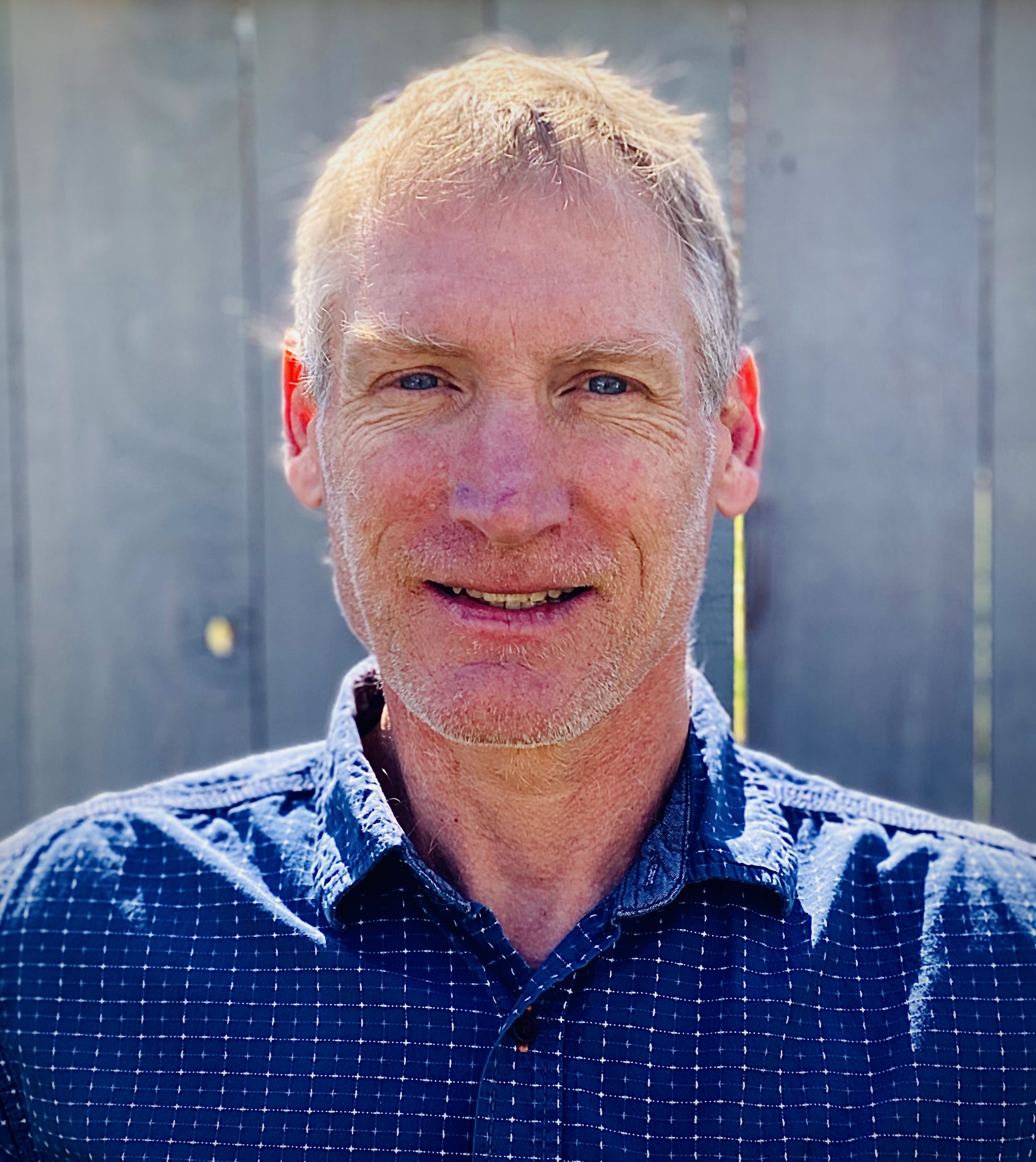 Tom is an Ecologist focusing on floodplains, riparian areas and wetlands.  As a project manager, Tom helps guide large, long-term restoration programs by working with interdisciplinary teams to develop Strategic Plans, Master Plans, Implementation Plans, Mitigation Frameworks, or whatever is required for each program. Current projects include the Upper Clark Fork River remediation and restoration, Kootenai River habitat restoration, and supporting the CSKT's implementation of their Water Compact.  Tom spends his free time in the backcountry accessible from the Bitterroot Valley on mountain bikes, skis or on foot.  He has never appeared in a photo while holding a fish.
Sarah Flynn, Senior Biologist/Botanist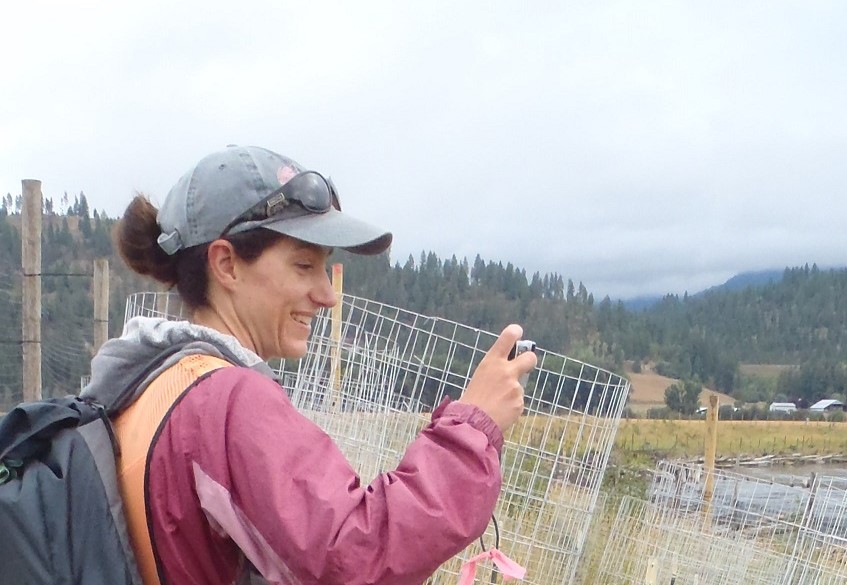 Sarah specializes in vegetation, wetland, and riparian assessments and monitoring. She has conducted watershed-scale and project-specific functional assessments as well as vegetation community cover type mapping. She develops revegetation plans that include treatments to address site-specific needs and challenges to restore ecological function. Sarah also conducts wetland delineations to support project planning and permitting. Sarah has conducted large-scale suitability analyses to support restoration and conservation planning and design using GIS tools. Current projects include Kootenai River Habitat Restoration and various wetland and riparian assessment projects for the Confederated Salish and Kootenai Tribes. Sarah grew up in Montana and enjoys spending time with her family and friends hiking, running, and generally celebrating the great outdoor spaces of Montana.
Jesse Wallace, Senior GIS Analyst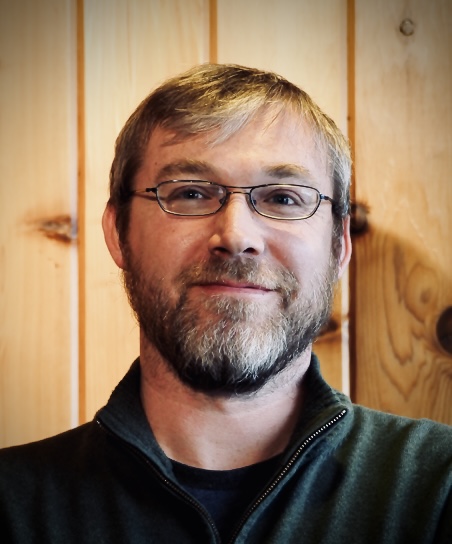 Jesse specializes in ecological applications of spatial data analysis and communicating project objectives and results through high-quality cartographic products. He develops habitat restoration suitability and feasibility analyses, channel and floodplain conceptual designs, raster image classification and analysis, and GIS analyses to support various project stages. Jesse is proficient with all relevant ESRI GIS software and has experience working with additional spatial analysis software including Idrisi, ENVI, CAD and QGIS. Jesse also collects spatial data in the field to support planning, design, and monitoring. He also oversees implementation of revegetation-related restoration and maintenance activities.
Kris Boyd, Wildlife Biologist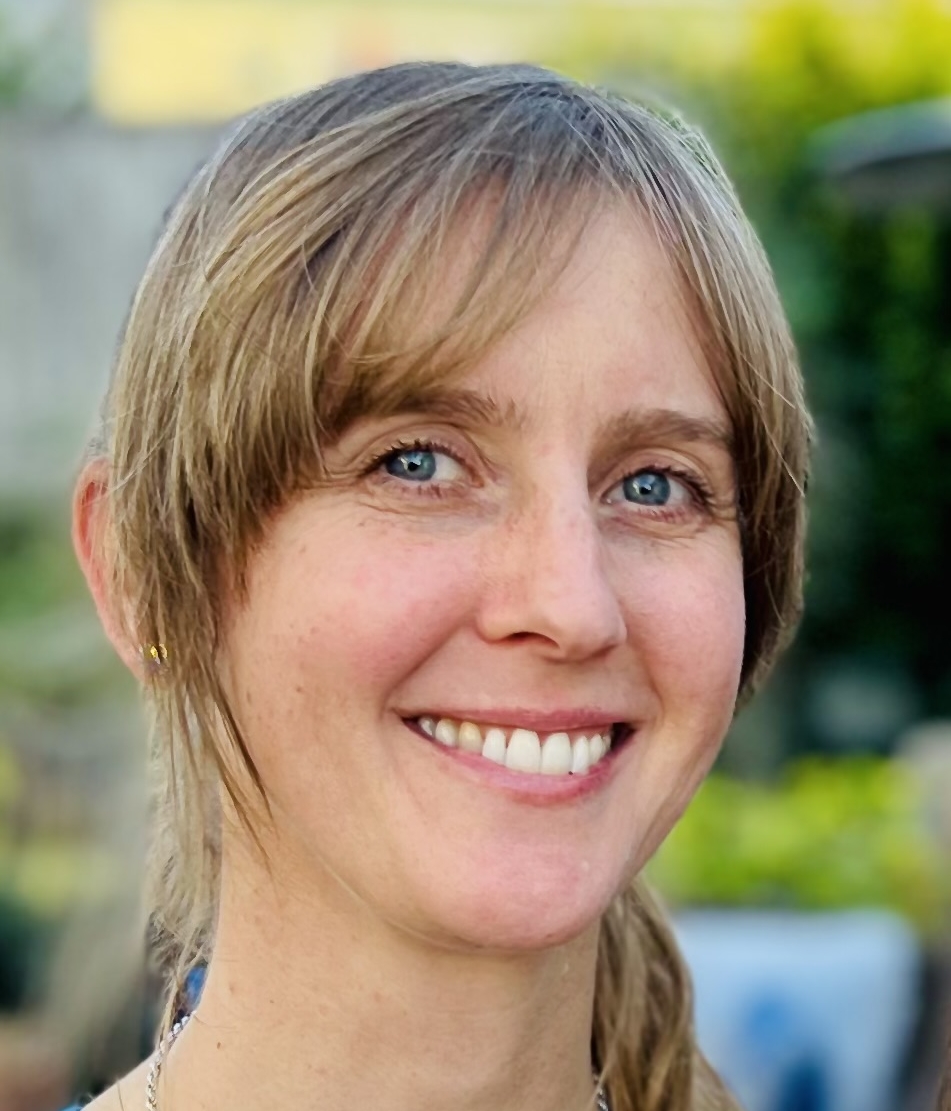 Kris draws from her background as a wildlife biologist, non-profit development director, and small business entrepreneur in her role at Geum. For two decades she has studied the ecology and biology of species ranging from insects to apex predators, conducting management, research and public outreach for federal, state, and tribal agencies, universities, and non-profits. And she has been actively involved with The Wildlife Society and Native Plant Society for many years, continually growing her understanding of Montana's ecology.  Kris is proudly rooted in tiny Troy, Montana, with her tiny family of one steadfast husband, one marvelous daughter, and two quarreling cats.
Gabriella Poupart, Restoration Specialist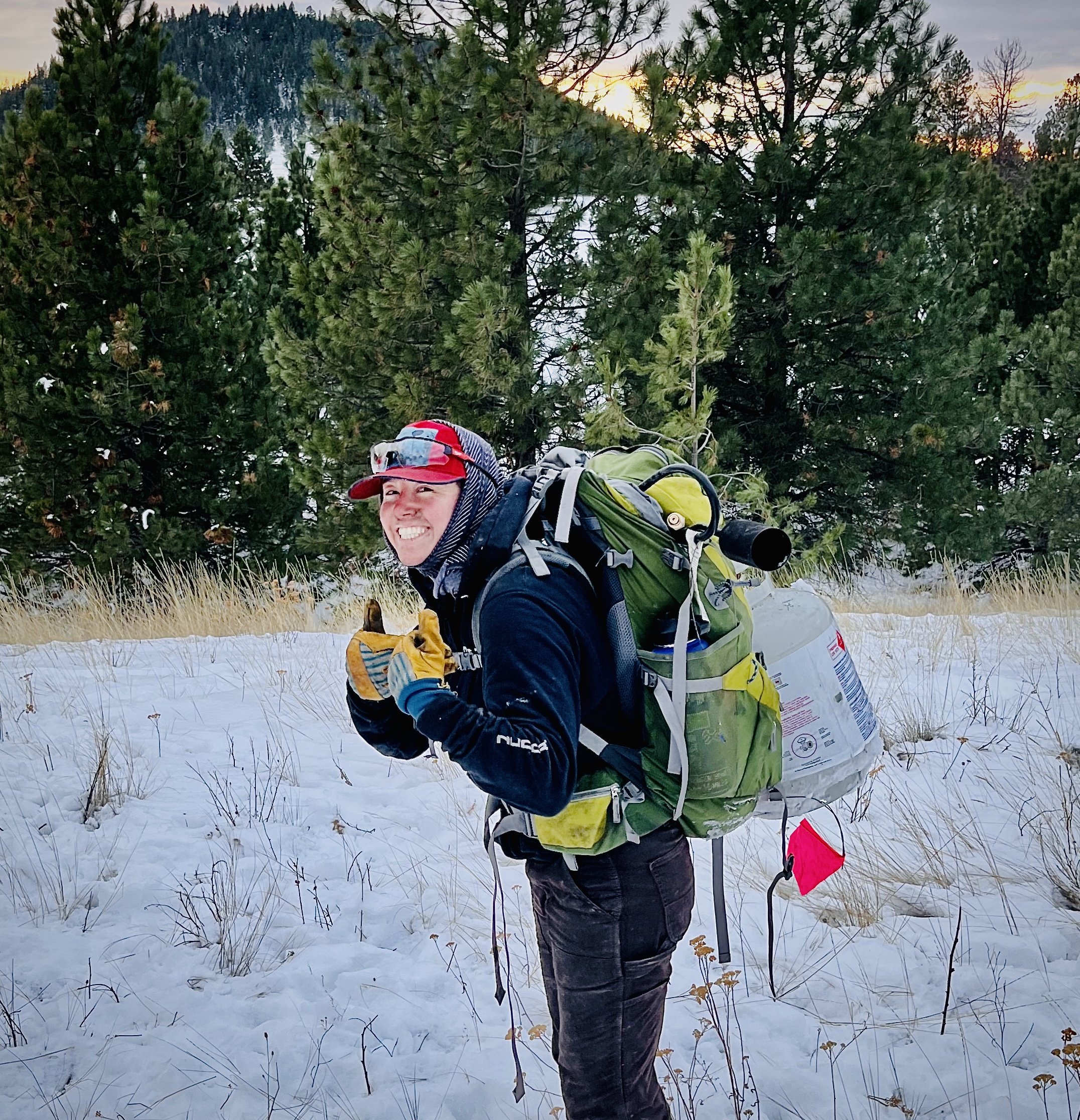 Gabriella's background is in ecological restoration and sustainable agriculture. Her graduate research focused on riparian and wetland vegetation in addition to soil assessments on the Upper Clark Fork Watershed. Her interests are focused towards creating a resilient environment through restoring degraded landscapes, with an emphasis on Montana, which serves as a prime example of why it is incredibly important for mankind to conserve and maintain our wild landscapes. She supports the Geum team with project design, development, and GIS mapping. Gabriella continues to further her knowledge every day and enjoys applying new skill sets in the development and implementation of restoration projects. She was born and raised in Montana and loves exploring the state's beautiful wonders by backpacking, mountain biking, and skiing.
Amy Sacry, Senior Project Biologist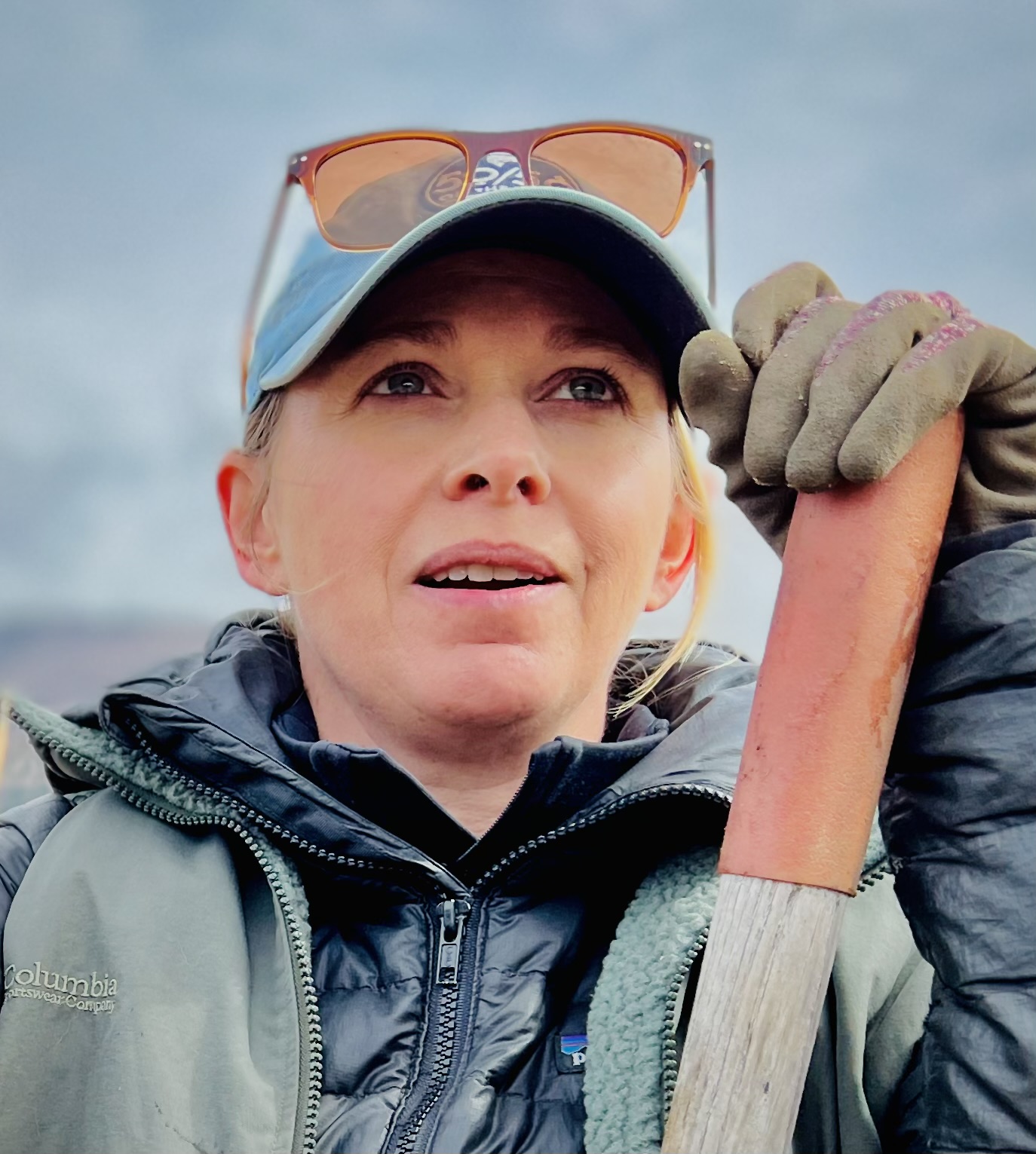 Amy has over 20 years of experience working in the field of ecological assessment and restoration. She is most passionate about restoring and maximizing connectivity between streams and floodplains. She has designed and implemented numerous floodplain, riparian and aquatic habitat restoration projects using a variety of techniques ranging from large-scale channel and floodplain reconstruction to small scale process-based restoration focused on the the use of natural materials and natural processes to do the work. Amy's current interests also include assessing and restoring headwater wetlands to improve water storage on the landscape. Amy has developed and implemented monitoring programs for a wide range of restoration and remediation projects. She is currently a member of the design team for several phases of restoration and remediation work in the Upper Clark Fork Watershed. Amy moved to Montana from the mid-west to attend graduate school at the University of Montana in 1999. She instantly fell in love with Montana's mountains and rivers and never looked back. When not working to restore Montana's aquatic resources, Amy enjoys spending time with her husband and two daughters, hiking, mountain biking, and snowboarding. She is a board member-at-large for the Society of Ecological Restoration Northwest Chapter and chair of the Western Division American Fisheries Society Riparian Committee.
Marisa Sowles, Water Resource Specialist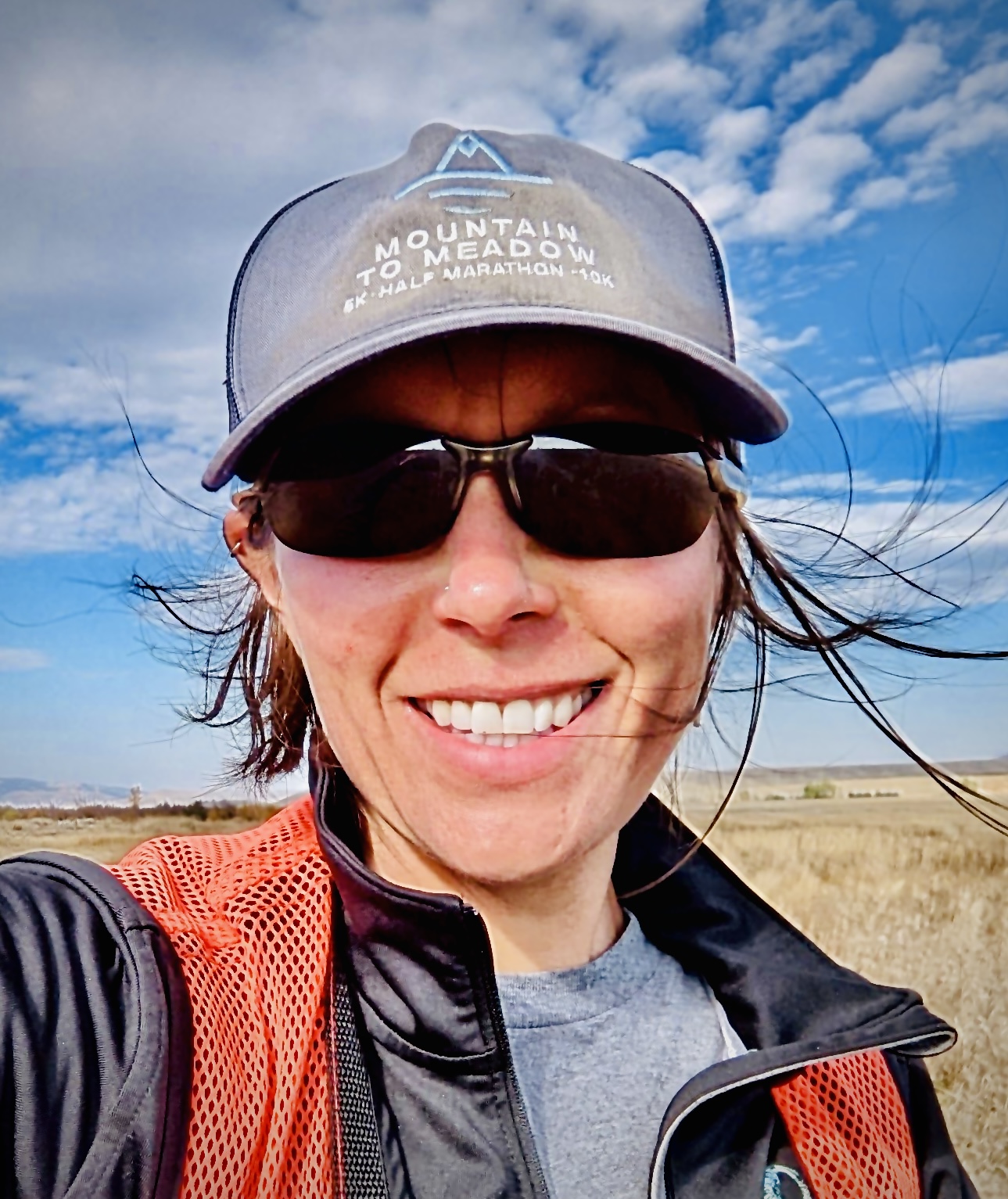 Marisa works with interdisciplinary design teams, non-profits, private landowners, and government agencies as far away as Fallon County and as close as in her backyard in the Bitterroot Valley. Much of her work supports remediation and restoration efforts on the Upper Clark Fork River.  She is interested in improving water quality and increasing water quantity through ecological processes in remote, rural, and urban environments. Marisa's project experience includes floodplain and wetland restoration project design and construction, spatial analysis using ArcGIS, and data management.  Marisa grew up in Maine, but doesn't miss the beach. Even after almost 15 years of living the Bitterroot Valley, she can never get enough of the mountains Montana has to offer and enjoys running and Nordic skiing.
Alyssa Gulley, Restoration Specialist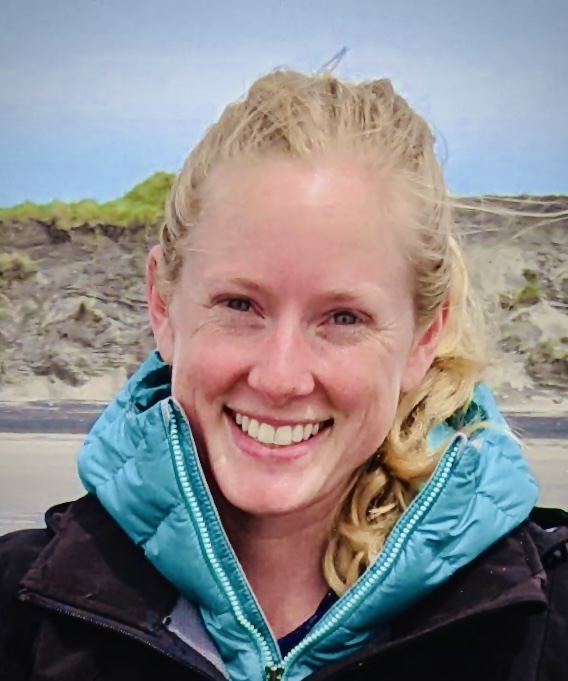 Alyssa's background is in civil engineering with an emphasis on restoration and her work is fueled by her desire to bridge the gap between a constructed and natural world. Alyssa will jump in to support any aspect of a project and her experience includes site characterization, project design, implementation oversight, and monitoring. She focuses on integrating AutoCAD and ArcGIS software tools to develop plan sets, aid in field data collection, document monitoring information, and conduct spatial analyses to support project development. When not in the office, Alyssa enjoys building her off grid house and exploring remote parts of the state while hunting.
Levia Shoutis, Environmental Compliance Specialist
Levia is a 'Jane of many trades' who specializes in environmental impact assessment, permitting, and regulatory compliance. While her background is in wetland, riparian, and stream environments, she has led assessment and permitting efforts related to various resources and landscapes across the Western U.S. Levia is an effective communicator who enjoys collaborating with consultant teams, regulators, and stakeholders on behalf of clients, to navigate often complex regulatory requirements. Prior to joining Geum in 2022 Levia worked mostly with private industry clients; with Geum she works primarily with the Confederated Salish Kootenai Tribe on planning and regulatory tasks related to their Tribal Water Compact. Levia works remotely from Philipsburg where she lives with her family, dog, cat, and 11 chickens.
Greta Moore, Ecological Design Specialist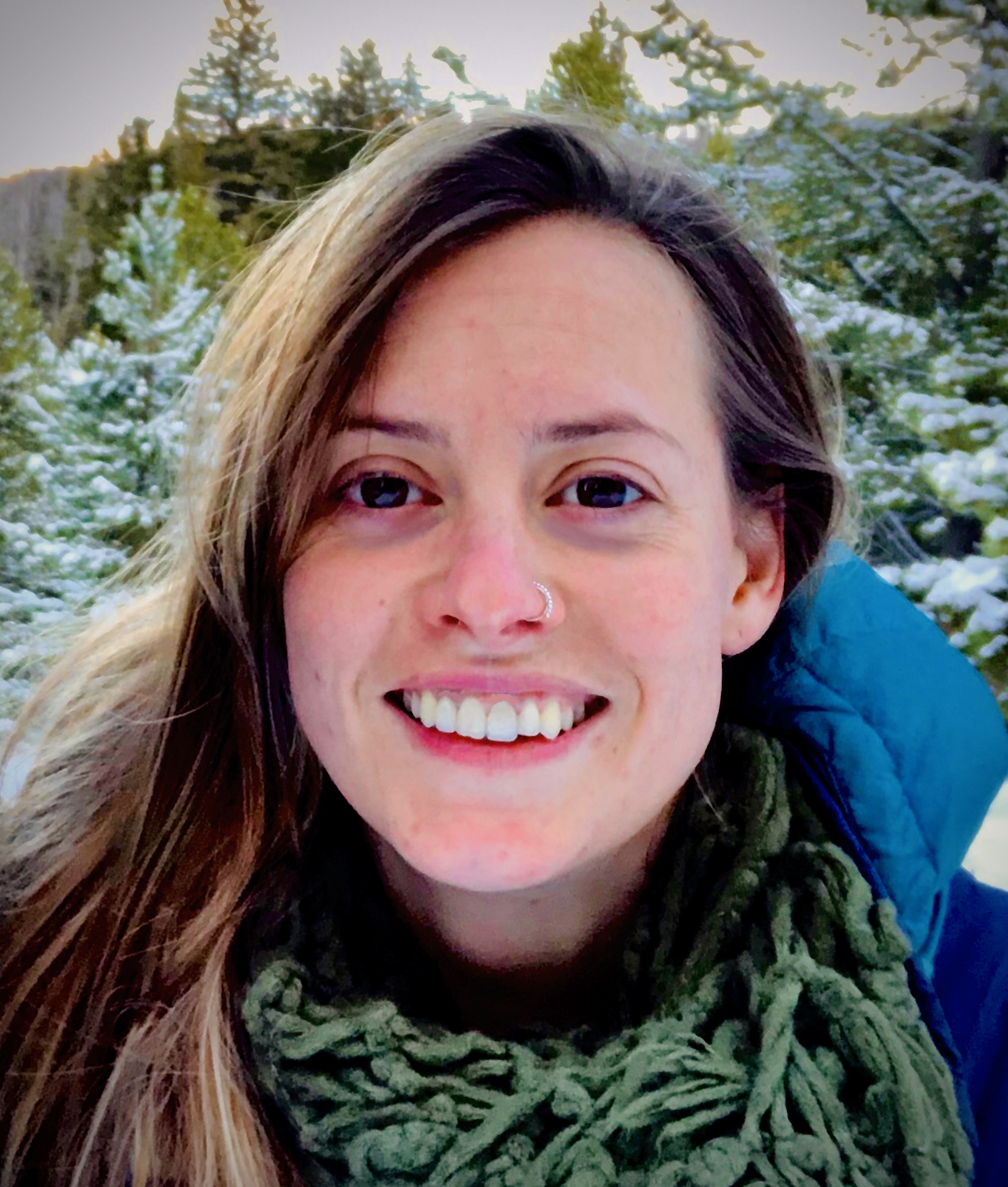 Greta is an ecological designer with a professional background in landscape architecture and a Master's Degree in Sustainable Design and Planning. She is passionate about design strategies that work with natural systems to create habitat, restore degraded landscapes, and conserve natural resources. She is experienced with large-scale land planning, commercial and ranch design, project management, and construction administration. At Geum, Greta provides project support and creates digitally rendered and hand-graphics, GIS analyses, and AutoCAD plansets. She works remotely from Bozeman where she enjoys gardening, mountain biking, crafting, and spending time with her husband, baby, cat, and chickens.